Beauty products for Valentine's Day (or any date night)
By Carla Snuggs
Valentine's Day is just around the corner! Are you ready for date night? Have no fear, Posh Beauty Blog has everything you need to get date night ready and drop dead gorgeous with everything to get your skin ulta-soft to luxe lip lippies and makeup palettes.
Valentine's Day Skincare Products
Skinn Cosmetics Collagenesis Rose Noir Anhydrous Relief Balm
Skinn Cosmetics Collagenesis Rose Noir Anhydrous Relief Balm is a great product to put on before heading out for that big date. It goes to work on dry patches and the appearance of fine lines and wrinkles. The blend of Vitamins, Shea Butter and Rose Flower Waxes smells heavenly and this ultra-moisturizing combo soothes and hydrate dehydrated and flaky skin. It feels luxurious, rich, creamy and buttery. Oils and extracts of seven roses, featuring Black Rose, known for its powerful levels of antioxidant and anti-aging properties, leaves skin looking youthful, smoother and radiant.
The 4 Elements of The Perfect Shave® Full Size Kit
Start the night off right with a clean, smooth shave! The 4 Elements of The Perfect Shave® Full Size Kit Combines high quality products, handcrafted accessories and expert shaving technique to provide optimal shaving results while helping against ingrown hairs, razor burn, and nicks & cuts. The Full Size Kit includes Pre-Shave Oil (2 fl. oz), Shaving Cream (5.0 oz), After-Shave Balm (3.3 fl. oz), and a handcrafted Badger Shaving Brush.
Nad's Exfoliating Body Wax Strips
Nad's Exfoliating Body Wax Strips, with a tropical grapefruit scent, is a new take on the traditional at-home wax strip. IT's the world's FIRST exfoliating waxing strip. Each cultivated with the Nad's patented Xfol™ technology, a coarse exfoliating surface on the outside to remove buildup and dead skin, these strips work to release trapped ingrown hairs while a powerful, strong 'grip' within the strip to adhere and remove hair. This unique technique creates a more smooth and silky feel for your big night out.
FragranceNet.com Perfume Travel Atomizer
Now, you'll never have to worry about leaving that scent behind this Valentine's Day. With FragranceNet.com's Perfume Travel Atomizer, you can easily pour any perfume into the lightweight, portable sprayer which holds up to 50 sprays. Pick your favorite scent, pump the atomizer up and down on the tube and you're good to go! Spritz and then tuck away in your clutch.
Dove Dry Spray
This is an important date night must-have: New Dove Dry Spray ! It protects you from odor and wetness for up to 48 hours and leaves no visible residue- perfect for any date with your SO, drinks with your girlfriends or anywhere in between! It smells amazing and makes the skin under your arms (or anywhere you spray) super soft!
Valentine's Day Makeup
Skinn Cosmetics Palette of Perfection: Knockout
Skinn Cosmetics Palette of Perfection: Knockout is the must-have palette for Valentine's Day! Knockout includes every you need to enhance your beauty: translucent setting powder/bronzer/blush, concealer, eye shadows, eye liner, lip color and lip gloss. It's small enough to tuck in your clutch for touchups! What's more, the formulations in the Palette of Perfection are all anti-aging, talc-free treatment colors!
Clarins Joli Rouge
Clarins Joli Rouge has a creamy, moisture-rich formula that delivers intense color and a delicate satin sheen to lips in 16 new shades. 6 hours of non-stop moisture and hold. Available at all Clarins counters nationwide and on Clarins.com.
Hynt LUMIERE Radiance Boosting Powder and Aria Pure Lipstick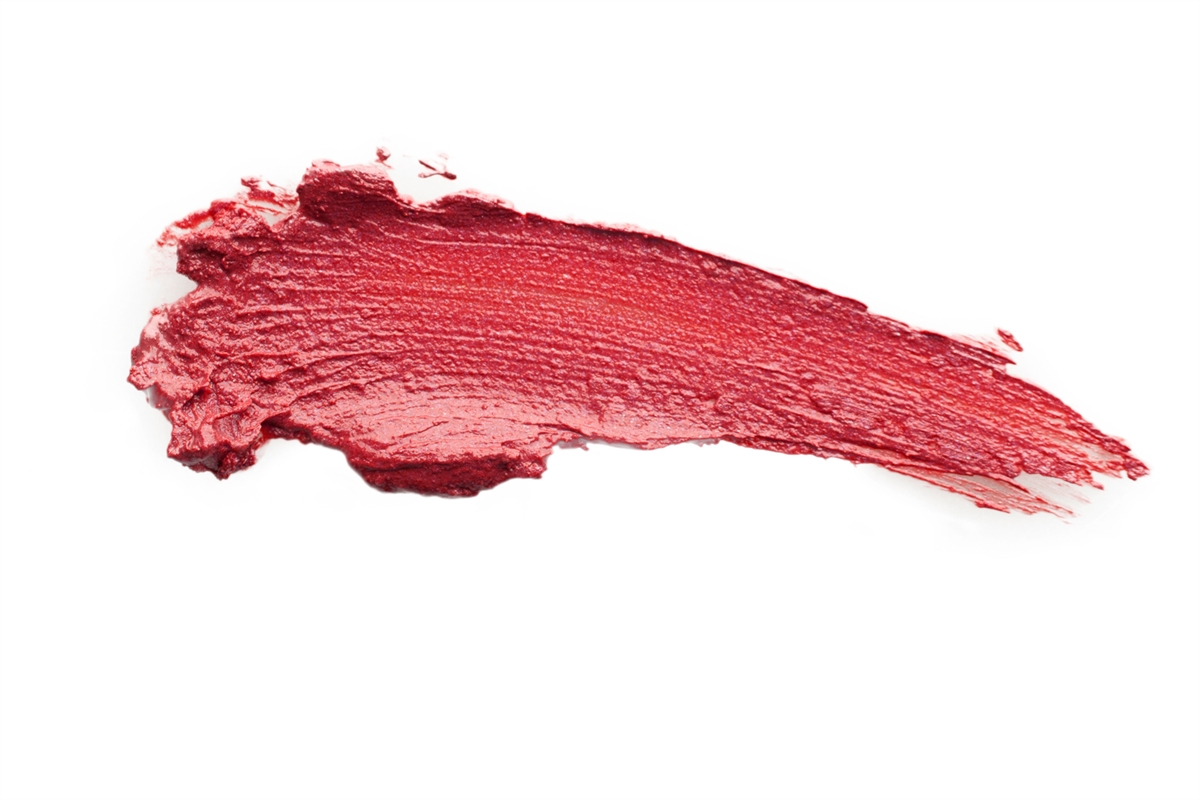 Hynt's LUMIERE Radiance Boosting Powder is a versatile skinare beauty enhancer that will match with your personal makeup collection. Made with organic oils and phyto-chemicals to treat, protect and rejuvenate skin, this essential powder can be lightly applied over bare skin, or blended into your makeup to moisturize the skin for a youthful translucent glow. With the Radiance Boosting Powder, apply Hynt's ARIA PURE Lipstick in Peonies Please to give that extra soft and feminine touch. Its creamy texture and radiant color will surprise as it has a patented 100% GMO-free plant-based complex that boosts water absorption and hydration levels by +25% across 3 epidermis layers of the lip. Iit comes with a small mirror case and lip conditioner.
Disclosure: Some press samples were provided by the brand/PR for editorial consideration, product testing, photography and honest review.