My favorite beauty and lifestyle products for April 2016
By Carla Snuggs
It's hard to believe we are deep into spring and heading into summer soon! It's time again for my faves roundup where I share some of the the BEST beauty products tried by myself (or contributors) throughout the month. I have discovered some new brands and some new products from the brands I love. What are some of your most fave beauty products you have tried this month? Leave your comments below!
DECLEOR Skincare Products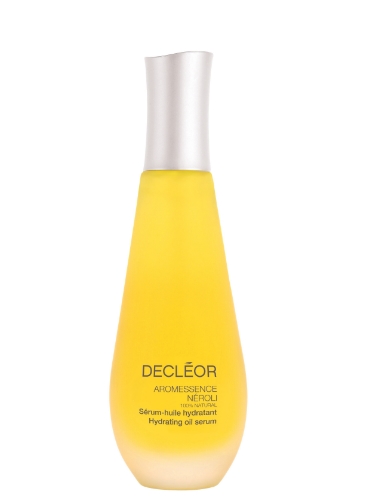 DECLEOR is a brand that is new to me and I love every product I have tried. I sampled DECLEORAnti-Pollution Hydrating Gel Cream, Anti-Pollution Hydrating Active Lotion and AROMESSENCE Neroli Hydrating Serum. DECLEORAnti-Pollution Hydrating Gel Cream incorporates micro-droplets of essential oils into a water-based gel to create a fresh, fluid formula that deeply hydrates and protects the skin. It's great for combination skin like mine. DECLEOR AROMESSENCE Neroli Hydrating Serum is a luxurious elixir of 100% pure and natural Essential Oils especially formulated to comfort and treat skin exposed to daily stress. The Anti-Pollution Hydrating Active Lotion is a moisturizing essence that provides both immediate and long term hydration. I use this after AROMESSENCE Neroli. This trio leaves my skin ridiculously hydrated and feeling protected for the day from the elements that pollute the skin.
Nail Bliss
Nail Bliss is one of my new fave nail care brands as they have everything from trendy, easy-to-apply nail art decals to salon-quality acrylics. I LOVE these items from line – they are all under $10 and can be found at Sally Beauty.
Nail Bliss Nail Pop: Unlike other nail brand stickers that simply serve as basic accent pieces, Nail Pop's fashionable designs completely transform, brighten and "bling out" fingers and toes for a "just got back from the salon" look. No glue needed.
The Nail Bliss Nail Guards help keep your nails healthy. Say goodbye to soaking nails in acetone with the innovative Nail Guard Protective Nail Strips. Each clear, self-adhesive strip is applied directly on a clean, dry natural nail. Apply gel, glitter or regular polish directly over NailGuard for fast, peel-off removal.
Nail Bliss Sculpted Acrylic French Nail Kit - comes in 4 French nail shapes (square and round) and offers mega gel shine with up to a 10-day wear. Super strong, no chipping!
Nail Bliss Gel Nail Kit: Get a professional-looking gel manicure in minutes! Available in 8 vibrant designs, each kit features patented molding for a comfortable fit and lightweight material for flexible wear and a natural look.
Beauty for Real South Beach Spray
Miami's South Beach is one of Conde Nast Traveler's "10 Best Beaches !" Beauty For Real (BFR) has bottled up this superior sand and surf in its South Beach Spray combination of sea salt and marine extracts offer texture and movement for tousled South Beach inspired waves while meadowfoam seed oil protects hair from the sun and wind! So if you want texture without heat (curling irons, etc.), this is a fabulous product!
Cures Pro Spring Awakening Package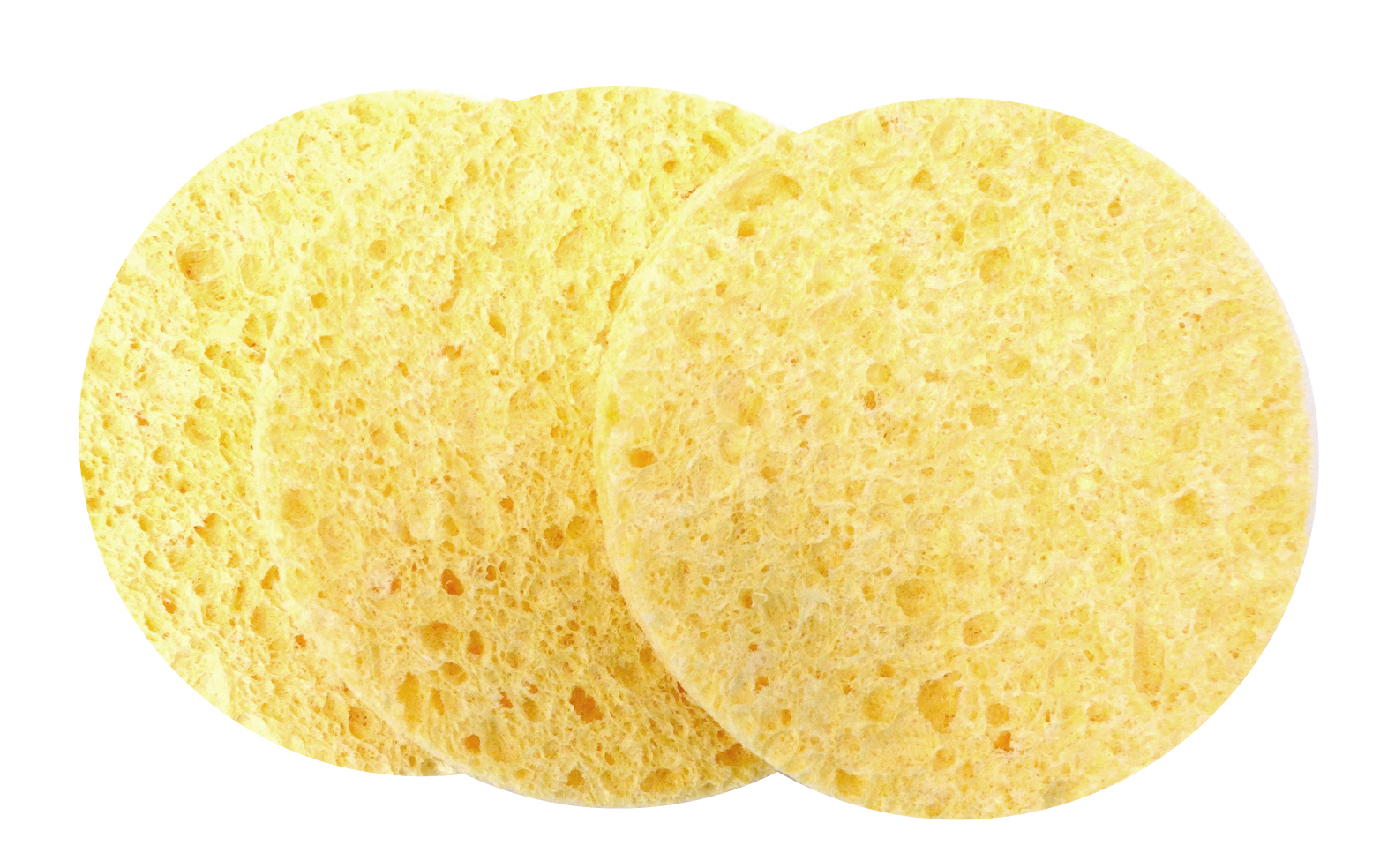 Cures Pro is a collection of skincare and body care products that are curative and corrective. The wonderful Spring Awakening package includes all spring skincare essentials – Gentle Cleansing Milk, Algae Deep Pore Cleanser and Sea Sponges. This combo reveals and awakens your inner , most radiant skin! Algae Deep Pore Cleanser gently and effectively purges dry dead skin cells away in one quick and easy step, so your skin looks amazing all summer long. Your skin will never look so alive! Purchase: Curesbyavance.com
Pixi Beauty Moisturizing Cleansing Cloths
I am a fan of a super-soft cleansing cloth/makeup wipe and Pixi Beauty's Moisturizing Cleansing Cloths are on the top of my list. These ultra nourishing pre-moistened cleansing cloths that hydrate & refresh your skin while lifting away impurities.
reVive Light Therapy Essential Acne Device
Great for those who suffer from acne or periodic breakouts reVive Light Therapy Essential Acne Device. This anti-aging treatment uses blue light spectrum that has the ability to target and destroy bacteria that reside on or in the dermis layers of skin. reVive has incorporated "dpl" technology into the product which allows these devices to penetrate deeper in to the skin structure and treat bacteria that reside deep in the skin that traditional acne treatment topicals can't reach, and it's affordable at under $50.
Beauty and the Bees Moisture Creams
Beauty and the Bees is a skincare brand that is 100% All Natural & Synthetically Chemical Free. The products are handmade from natural ingredients and essential oils in Tasmania Australia. The moisturizers are customizable by adding some water depending on the season and climate
There are four types of moisturizers and of the four I tried the
They are so rich, and so luxurious. They go on light and without a greasy feel. I keep them in the refrigerator and they feel so refreshing, especially after a warm shower or a day out in the sun.
Disclosure: Press samples were provided by the brand/PR for editorial consideration, product testing, photography and honest review.