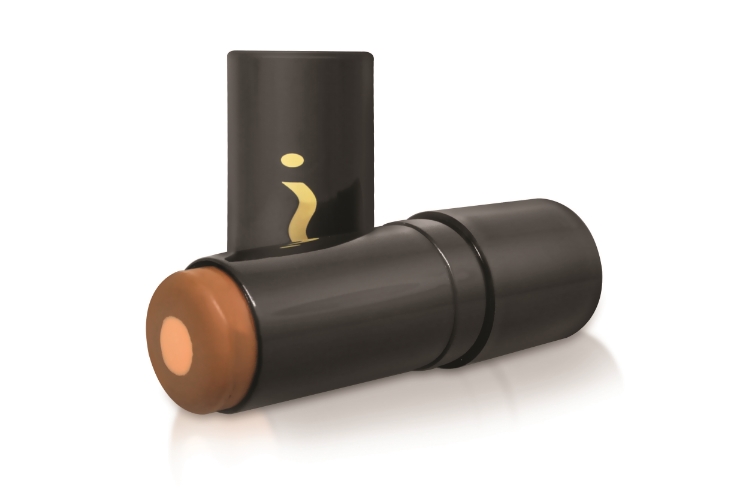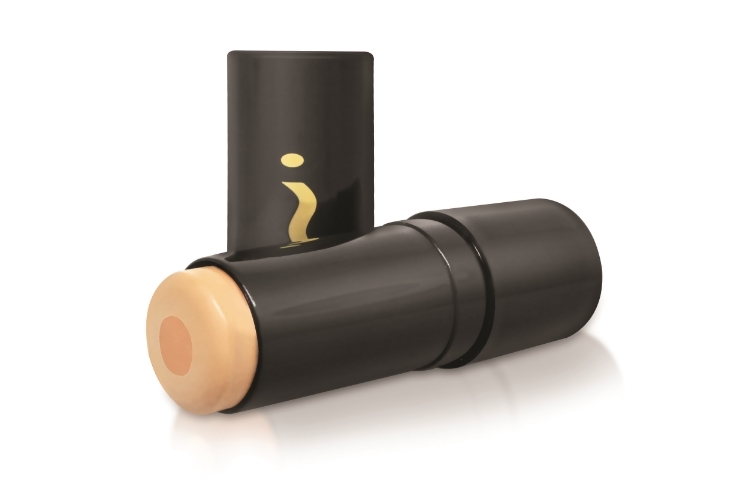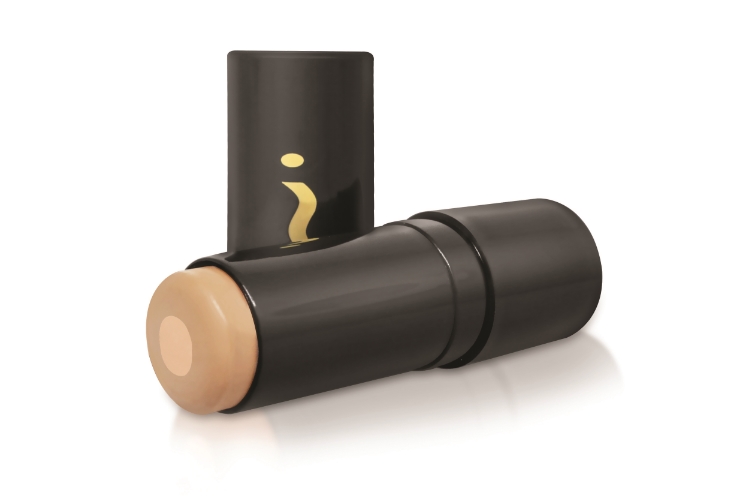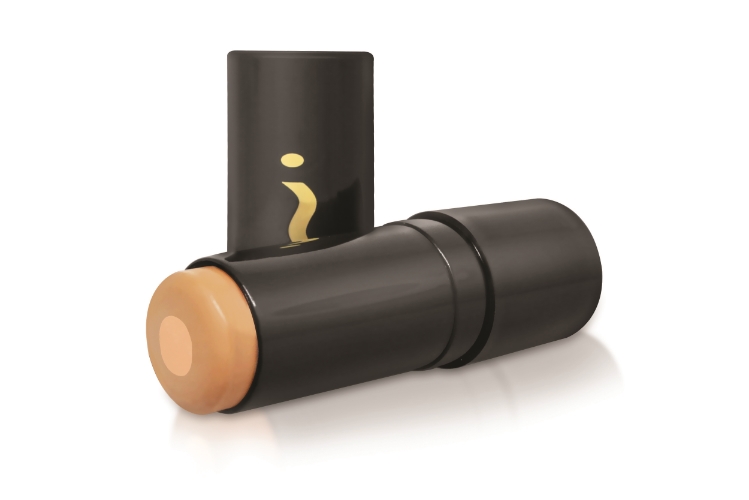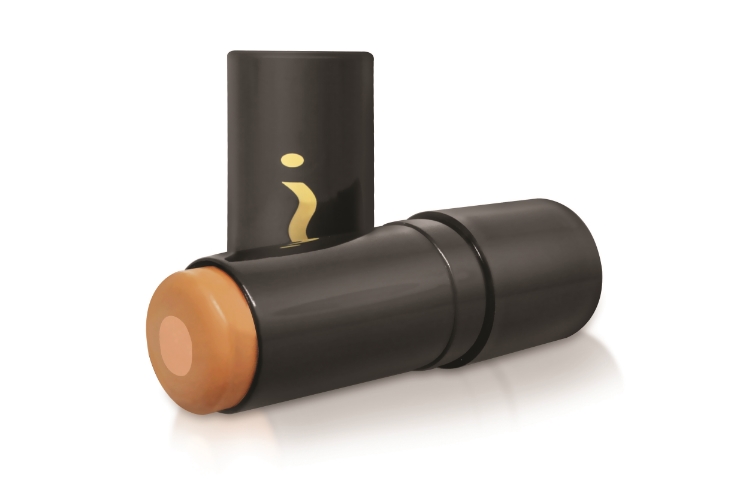 Do you want maximum coverage without that heavy make-up feel, especially during the hot summer months? Posh Beauty Blog recommends Skinn's first-ever Plasma Fusion Full Coverage Foundation stick! Pros: The water-resistant formulation is creamy and lightweight, yet provides unprecedented coverage. It's got a core that is chock-full of nutrients that skin craves, like Vitamin C for brightening dull skin. It also contains hyaluronic acid which keeps the skin hydrated, a Peptide blend to keep skin youthful and Grape Seed, Argan and Rosehip Oils which condition the skin and provide anti-oxidants.
Plasma Fusion Eyeshadow Primer & Setting Veil
Plasma Fusion Eyeshadow Primer & Setting Veil is the first of its kind. It's a two-part anti-aging formulation, infused with antioxidant-rich Grape Seed Oil, energizing Ginseng Extract, and Vitamins A, C, and E. It allows you to prime your eyelids, and then set them for the ultimate long-wear finish and look! How to: Step 1) apply a layer of the eyeshadow primer to smooth lids and camouflage discoloration, make your eyeshadow appear more vibrant. Step 2) Apply eyeshadow, then lightly dip Skinn's Plasma Fusion Eyeshadow Setting & Blending Brush into the eyeshadow setting veil. Gently dab powder on top of shadow to set or blend your look.
Plasma Fusion Full Pigment Lipsticks
Plasma Fusion Full Pigment Lipsticks are the best of four worlds in one handy tube: lip stick, lip stain, lip gloss and lip balm! Outer layer: rich, full-pigmented pure color lipstick that goes on smooth and even, with the staying power of a stain. The inner core acts as a lip balm and lip gloss, nourishing and lightly glossing your lips via an infusion of Argan Oil and Rosehip Oil. Choose Rusted Red for bold and luscious lips or Nudist for a natural golden tone to complement your seasonal glow.
Disclosure: Samples provided by the brand. All opinions are those of Posh Beauty Blog.
Have you tried any of Skinn's Plasma Fusion products? Leave your comments below!